If a Storm or Flood Hits Your Business, Are You Ready?
Here in the Delaware Valley, the last couple of years haven't been too stormy. It's easy to be lulled into a false sense of security. If you've put off evaluating and/or upgrading your IT systems, then your data and your business may be at serious risk
now
. One good storm or power outage can wreak massive havoc on an inadequately protected network and on your business, resulting in:
expensive system damage
Profit-draining downtime
your customers' dissatisfaction with your company and services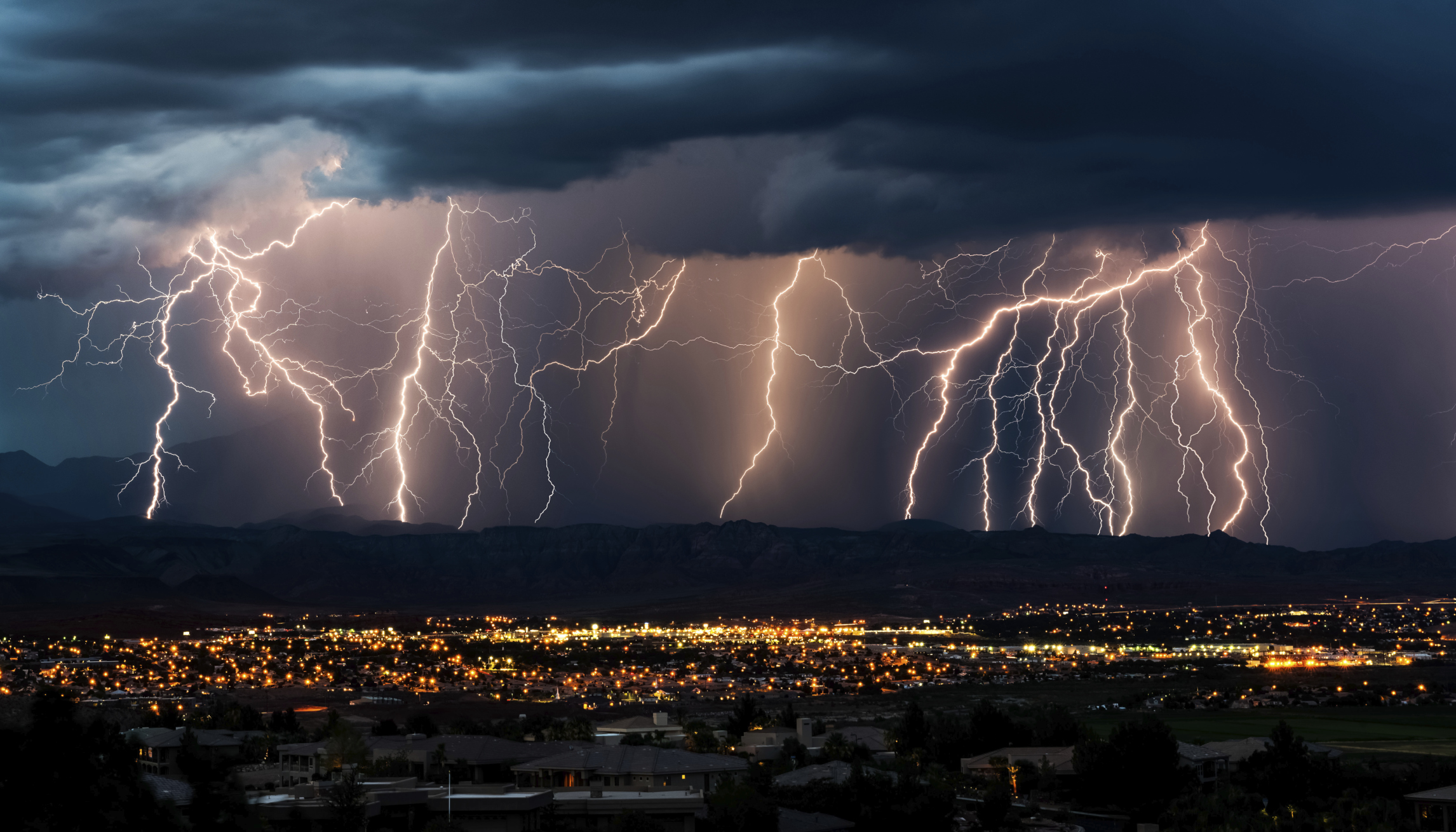 Don't wait for the next big storm to make sure that you are protected: Call us at 215-793-4200 for a FREE Back-Up/Disaster/Recovery Healthcheck (a $497 value).
  It's No-Risk, No-Obligation, private, secure and non-intrusive - your current IT provider won't even know we were there. We're offering these Healthchecks Free for a liimited time and to a limited number of companies, so call and make sure you're protected before a storm arrives and it's too late -
215-793-4200
- or fill in the form below and we'll contact you ASAP: